Announcements
Subscribe to posts
Click here for information on medication and luggage drop off times.  Students will arrive back from camp on  Friday, June 2nd around 1:00.   Buses will be unable to transport students home, so please make transportation arrangements in advance.  
Mandatory dress rehearsals will be held Wednesday, June 7th in the LRMS commons from 3:00 - 5:00 and on Monday, June 12th from 3:00 - 4:15.  
Those who are a part of the Talent Show program need to be at both rehearsals with their act cut down to their allotted time, their outfit, and their routine practiced.  If there are any conflicts, please see Mrs. Roby.
Join us on Wednesday, May 17th from 4:00 - 8:00 for a night out.  30% of proceeds from your purchase will go back to the LRMS PAC.  Please bring the attached flyer with your.  Thank you for supporting LRMS students.  






T
alent Show auditions will be held on Thursday, May 11th 
in the LRMS commons from 3:00 - 5:00 pm.  
These auditions are mandatory for students hoping to participate in this year's talent show.  When auditioning, students need to come prepared to share their act as well as have their own music and any props or equipment necessary (a piano will be available for those who need it.)  If there are any questions or concerns, please email Mrs. Roby or Ms. Sullivan.
Our Site Council conducts an annual survey to assess the culture of the Laurel Ridge community. Please take the time to fill out the survey, linked 
here
, and provide us with honest feedback. The survey will be available through the end of the day on 
Monday, May 8th
.
If you are interested in joining the LRMS Site Council next year, please contact Adam Mitchell at 503-825-5804.  We welcome all those interested in working together to provide quality insight and guidance through the LRMS Site Council.  
Students interested in running for LRMS Student Council can pick up an election packet at the front office or from Ms. Sullivan starting Wednesday, April 26tyh. Completed 
e
lection applications, petitions, staff recommendations, and statement are due to Ms. Sullivan by 
Wednesday, May 3
. Good luck to all candidates!  
Click
HERE
to download a packet.
Raffle Basket Fundraiser
Leadership students will be selling raffle basket tickets in the morning from Monday, April 17 to Friday, April 21.  Tickets are $1 apiece or $5 for 6 tickets.  Tickets will be drawn on Friday to determine the winner for each basket.  Funds raised from this event go towards student body activities like the dance that will take place next month for the whole school.  Please email Mrs. Roby with any questions.
Talent Show
Talent Show sign-ups are Monday, April 17 to Wednesday, April 26.  Auditions will take place the first week of May, which requires participants to be prepared with their talent, their music, and their attire.  Please email Mrs. Roby or Mrs. Sullivan with any questions.
LRMS Dance: Jamba Jam
LRMS will be hosting its first ever WHOLE SCHOOL dance on May 5th.  Jamba Juice beverages will be sold at the dance for $5.00.  Other refreshments and snacks will be available at no cost.  Tickets will be sold in advance for $5 a week prior to the event.  If you would like to chaperone, please email Mrs. Roby.
2017 Year-End Expectations for LRMS students were included in the report card mailing.  Please click
HERE
to view a copy if needed.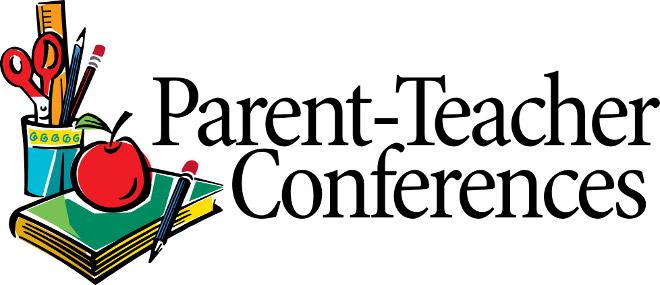 Arena style Teacher Conferences will take place on Thursday, April 6th from 4:30 - 8:00. Students do attend school on Thursday.  
Thursday, April 6th:
 4:30 - 8:00 pm
Arena style in gym/commons
Please see the schedule below for our part-time and shared teachers who are available during the following times only on Thursday Night.  Teachers not on this list will be available from 4:30 - 8:00.   




Ms. Brooks
: 5:45 - 8:00
Ms. Clark:  
5:45 - 8:00
Mr. Dyer:
 At SMS 
Ms. Frankel:  
4:30 - 6:15
Ms. Holtz:  4:30 - 6:00
Mr. Ryan:  4:30 - 6:15
Ms. Scarvie:  
4:30 - 6:00
Ms. Shuckerow:  4:30 - 5:30
There is no school for 
students
 on Friday, April 7th. This day
 is reserved for teacher scheduled conferences only. Teachers will not be available for drop in conferences.