Announcements
Subscribe to posts
Students interested in running for LRMS Student Council can pick up an election packet at the front office or from Ms. Sullivan starting Wednesday, April 26tyh. Completed 
e
lection applications, petitions, staff recommendations, and statement are due to Ms. Sullivan by 
Wednesday, May 3
. Good luck to all candidates!  
Click
HERE
to download a packet.
Raffle Basket Fundraiser
Leadership students will be selling raffle basket tickets in the morning from Monday, April 17 to Friday, April 21.  Tickets are $1 apiece or $5 for 6 tickets.  Tickets will be drawn on Friday to determine the winner for each basket.  Funds raised from this event go towards student body activities like the dance that will take place next month for the whole school.  Please email Mrs. Roby with any questions.
Talent Show
Talent Show sign-ups are Monday, April 17 to Wednesday, April 26.  Auditions will take place the first week of May, which requires participants to be prepared with their talent, their music, and their attire.  Please email Mrs. Roby or Mrs. Sullivan with any questions.
LRMS Dance: Jamba Jam
LRMS will be hosting its first ever WHOLE SCHOOL dance on May 5th.  Jamba Juice beverages will be sold at the dance for $5.00.  Other refreshments and snacks will be available at no cost.  Tickets will be sold in advance for $5 a week prior to the event.  If you would like to chaperone, please email Mrs. Roby.
2017 Year-End Expectations for LRMS students were included in the report card mailing.  Please click
HERE
to view a copy if needed.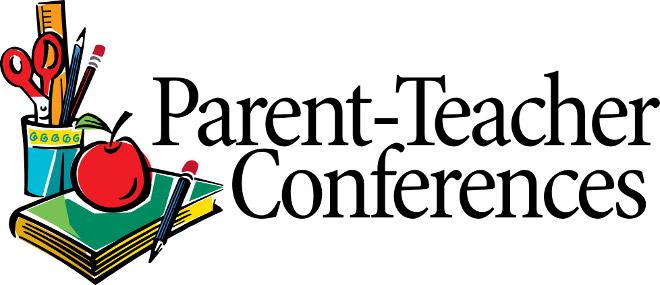 Arena style Teacher Conferences will take place on Thursday, April 6th from 4:30 - 8:00. Students do attend school on Thursday.  
Thursday, April 6th:
 4:30 - 8:00 pm
Arena style in gym/commons
Please see the schedule below for our part-time and shared teachers who are available during the following times only on Thursday Night.  Teachers not on this list will be available from 4:30 - 8:00.   




Ms. Brooks
: 5:45 - 8:00
Ms. Clark:  
5:45 - 8:00
Mr. Dyer:
 At SMS 
Ms. Frankel:  
4:30 - 6:15
Ms. Holtz:  4:30 - 6:00
Mr. Ryan:  4:30 - 6:15
Ms. Scarvie:  
4:30 - 6:00
Ms. Shuckerow:  4:30 - 5:30
There is no school for 
students
 on Friday, April 7th. This day
 is reserved for teacher scheduled conferences only. Teachers will not be available for drop in conferences. 
In accordance with Oregon Senate Bill 895, Immunization and Exemption Rates for 2016-2017 have been released.  Click
Here
for our school's Immunization and Exemption rates.
Monday, March 13, ALL DAY!!!
Bring in this flier to the Sherwood Papa Murphy's located at 16180 SW Langer Drive, or mention LRMS when ordering and they will donate 10% of the night's sales to LRMS.  Thank you for your support!  
The annual LRMS food drive will take place from 
March 13th - March 17th.
  All three grades levels will compete to see who can bring in the most food.  All items will be donated to Helping Hands for Sherwood families in need.  
March 13th - March 17th:
Monday: Granola Bars
Tuesday: Canned Fruit & Vegetables
Wednesday: Juice Boxes & Pouches
Thursday: Canned Soups, Chili, Stew & Beans
Friday: Whole Grain Foods
Incoming Freshmen Parent Night 
is scheduled for Monday, February 27th and will be held
 in the Main Gym at SHS from 6:30 p.m - 8:30 p.m.  
Forecasting packets will be handed out at the end of the program and new enrollment packets will be available for any students who are residents of Sherwood but are coming in from private schools.  
If you have any questions, please contact Sherwood High School. 
10% of your purchase will be donated to LRMS PAC on February 10th.  Please click 
HERE
 to download a flyer and enjoy a treat while supporting LRMS students.