Announcements
Subscribe to posts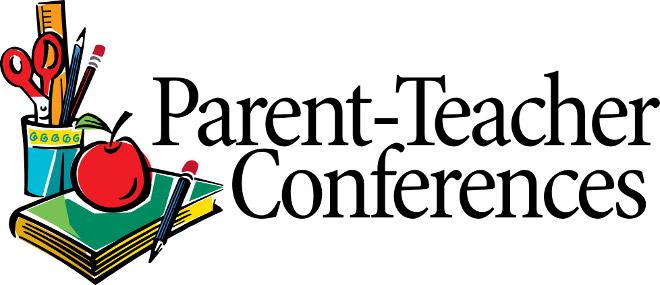 Arena style Teacher Conferences will take place on Thursday, April 6th from 4:30 - 8:00. Students do attend school on Thursday.  
Thursday, April 6th:
 4:30 - 8:00 pm
Arena style in gym/commons
Teachers below will be available during the following times on Thursday night. 




Ms. Brooks
: 5:45 - 8:00
Ms. Clark:  
5:45 - 8:00
Mr. Dyer:
 At SMS 
Ms. Frankel:  
6:00 - 8:00
Ms. Holtz:  4:30 - 6:00
Mr. Ryan:  4:30 - 6:15
Ms. Scarvie:  
4:30 - 6:00
Ms. Shuckerow:  4:30 - 5:30
There is no school for 
students
 on Friday, April 7th. This day
 is reserved for teacher scheduled conferences only. Teachers will not be available for drop in conferences. 
In accordance with Oregon Senate Bill 895, Immunization and Exemption Rates for 2016-2017 have been released.  Click
Here
for our school's Immunization and Exemption rates.
Monday, March 13, ALL DAY!!!
Bring in this flier to the Sherwood Papa Murphy's located at 16180 SW Langer Drive, or mention LRMS when ordering and they will donate 10% of the night's sales to LRMS.  Thank you for your support!  
The annual LRMS food drive will take place from 
March 13th - March 17th.
  All three grades levels will compete to see who can bring in the most food.  All items will be donated to Helping Hands for Sherwood families in need.  
March 13th - March 17th:
Monday: Granola Bars
Tuesday: Canned Fruit & Vegetables
Wednesday: Juice Boxes & Pouches
Thursday: Canned Soups, Chili, Stew & Beans
Friday: Whole Grain Foods
Incoming Freshmen Parent Night 
is scheduled for Monday, February 27th and will be held
 in the Main Gym at SHS from 6:30 p.m - 8:30 p.m.  
Forecasting packets will be handed out at the end of the program and new enrollment packets will be available for any students who are residents of Sherwood but are coming in from private schools.  
If you have any questions, please contact Sherwood High School. 
10% of your purchase will be donated to LRMS PAC on February 10th.  Please click 
HERE
 to download a flyer and enjoy a treat while supporting LRMS students.
LRMS students will be taking part in The Leukemia & Lymphoma Society's (LLS) Pennies for Patients program from January 30th to February 17th.
During this program, students will collect money to support LLS's mission: to find cures and ensure access to treatments for blood cancer patients. Students will learn about service, leadership, philanthropy and how they can make a difference by changing patients' lives.   Laurel Ridge Middle School has it's own online giving page that students, parents, and faculty can share with friends and family: http://events.lls.org/pages/oswim/Laurel-Ridge-Middle-School-2017
Students can also donate money in coins or cash to their 6A class box!  The top three classes will earn a party - more details to come ;)  
Thank you in advance for helping LLS to create a world without blood cancers!  For more information on the Pennies for Patients program, please visit: http://www.studentseries.org
Discover Archery on February 3rd from 6:30 pm - 8:00 at Archers Afield.  Students, parents and siblings are invited to attend.  Please click HERE for more information.  
Please join us on Tuesday, January 10th at Sherwood MOD Pizza, located at 21370 SW Langer Farms Pkwy.  MOD Pizza will donate 20% of your purchase (all day) back to LRMS.  Click
HERE
for a flyer.  
Join us at the Sherwood Chipotle located at 21332 SW Langer Farms Pkwy on Friday, December 16th between 11:00 am and 9:00 pm.  Bring this
flyer,
show it on your smartphone or tell the cashier that you are supporting LRMS to make sure that 50% of the proceeds will be donated to the LRMS PAC.  See you there!