Announcements
Subscribe to posts
Join us at The Sherwood Old Spaghetti Factory on Tuesday, December 12th, 2017 from 4:00 pm-9:00 pm to raise money for Laurel Ridge Middle School PAC.  The Old Spaghetti Factory will donate 15% of your dinner's proceeds to the LRMS PAC when you present 
this flyer
.
Candy grams can be purchased at the student store. Click 
HERE
 for more information.  
This is a fun way to spread some Holiday cheer and send your friends a festive treat!!
Please join us for the annual LRMS Barnes & Noble Bookfair from December 9th through December 13th.   
On
Saturday, December 9th
come hear the
Sherwood High School Mixolydians
sing in the holiday season, 10:00 am - 11:00 am.  
Click 
HERE 
for more information or to download a flyer.  You can also support us online at: 
BN.COM/bookfairs  by entering Bookfair ID# 

12251716

  when checking out.  
Bring this
flyer
 (or show it on your phone) when shopping at MudPuddles Toys & Books between November 13th - 19th and LRMS will receive 20% of the purchase.  Thanks for helping to support LRMS students.  

You are cordially invited to be our 
honorary guest on November 9th from 1:30-2:50.
1:45  The Star Spangled Banner & opening remarks by Student Body President
1:55  Dessert and Beverages served
2:15  Veterans Celebration and Recognition Program
2:30  LRMS Band - military branch theme songs
2:45  LRMS Band - America the Beautiful
For questions or to RSVP, please contact Brittany Patterson at bpatterson@sherwood.k12.or.us or 503-825-5831.  
Laurel Ridge Titan & Sherwood Pride apparel is available.  Show your school spirit!  The cinch bags are great for getting your PE clothes to and from school. If you are purchasing this as a surprise and do not want us to send the order home with your student, please make sure to indicate that on the order form.
Order forms
 and payment are due to the front office by November 17th. Apparel orders will be sent home with students or can be picked up in the office the week before Winter Break.    If you have any questions, please contact Bridgette Griffin at br.griffin@icloud.com. 
15% of your purchase will be donated to the LRMS PAC on November 9th.   Please download this  
flyer
  and enjoy a treat while supporting LRMS students.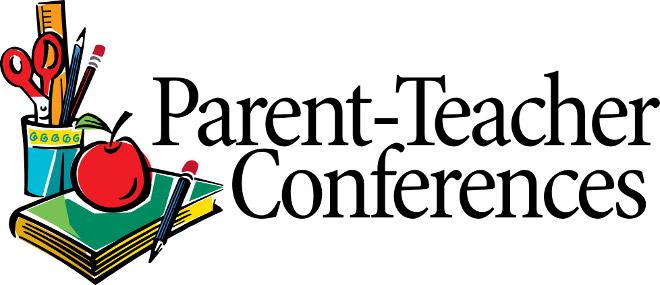 Please join us for conferences on Thursday night from 4:30 - 8:00 pm or Friday from 8:00 - 9:45 am (arena style both days).   Teachers will be in team scheduled conferences from 9:45 - noon on Friday and will not be available for drop in conferencing.   Students are welcome to attend conferences with their parents.  Please see the list below for availability of our part-time and shared teachers.  
Ms. Christie: Thursday, 4:30-6:15 pm 
Ms. Clark: Thursday, 6:15-8:00 pm; Friday, 8:00-9:45 am
Mr. Dyer: Friday, 8:00-9:45 am 
Ms. Frankel: Thursday, 6:00-8:00 pm; Friday, 8:00-9:45  
Mr. Lally: Unavailable - please email 
Ms. Morris: Thursday, 7:00-8:00 pm 
Ms. Scarvie: Thursday, 4:30-6:30 pm; Friday, 9:00-9:45 
Ms. Shuckerow: Friday, 8:00-9:00 am
For families from LRMS who have students in the Geometry class at SMS, Ms. Grimm will be available  from  4:30 to 8 pm on Thursday and 8 to Noon on Friday. 
Join us for a dinner out at Panera on Thursday, October 26th from 4:00 - 8:00 pm.  We also have evening conferences on this night, so grab a meal before or after checking in with teachers.   You can also order online and try rapid pick-up or delivery.  Enter
"FUND"
when checking out to have a portion of your purchase donated back to LRMS.    If ordering in person, please bring
this flyer
, or show an electronic version to the cashier when placing your order.