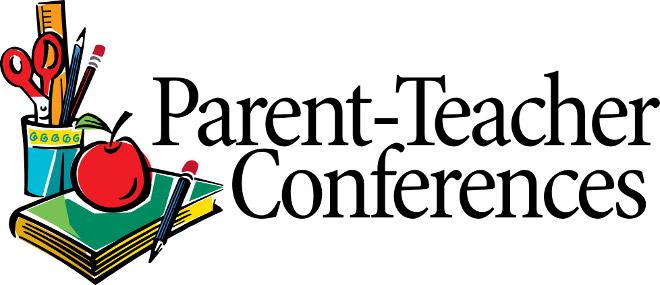 Please join us for conferences on Thursday, April 5th from 4:30 - 8:00 pm (arena style).  Teachers will be in team scheduled conferences on Friday and will not be available for drop in conferencing.   Students are welcome to attend conferences with their parents.  Please see the list below for availability of our part-time and shared teachers on Thursday night.   Students attend school on Thursday.  There is no school on Friday. 
Ms. Clark: 6:15 - 8:00 pm
Mr. Dyer: 7:00 - 8:00 pm
Ms. Frankel: 4:30 - 6:30 pm
Mr. Lally: Unavailable - please email 
Ms. Morris:  
Mr. Ryan:  6:15 - 8:00 pm
Ms. Scarvie: 4:30 - 6:30 pm 
Ms. Shuckerow: 7:00 - 8:00 pm 
For families from LRMS who have students in the Geometry class at SMS, Ms. Grimm will be available in the SMS gym from  4:30 to 8:00 pm.